hihi.. yeah you saw it right! islept more than 12 hours today... I was so disgusted with my net connection yesterday that i decided to just make up some sleep that i lost the other day (i only had one hour sleep before work) but turns out.. i overslept! hahha! anyways nothing new.. just wanna say sorry to EIRA, hope you'll not hunt me down! hahaha!

so... while chatting with rochelle (cute3pink from arjoe.net) i was playing with my pic in PS and at the same time, getting some tasks done which is grabbing pics from wretch albums and trying to post some updates in YCYC. Here's the finish product of my PS work..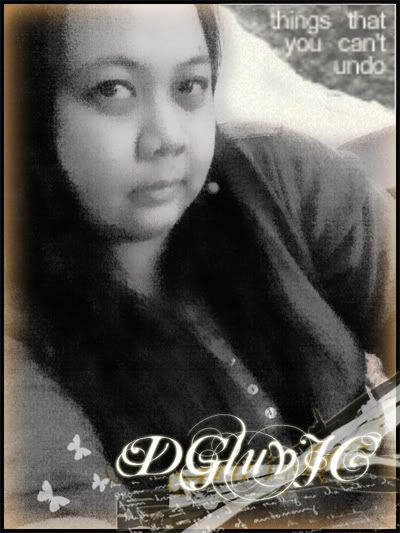 dang! i spent a lot of time trying to smoothen the pic coz it was so damn pixelated! all the while i though my mobile phone is capturing good photos coz it looks a lot better if i am viewing it through my phone. waah!!!! anyways, that's all that i could do.. hope someone can see a good thing within that pic.. and look beyond the face please! i know its all bad! hahaah!!!
and about he wretch pics.. here are some behind the scene pics of ariel shooting her
UNICHARM commercial
. She's with this another girl whom i've never seen before (don't really care about her..lol). Here they are...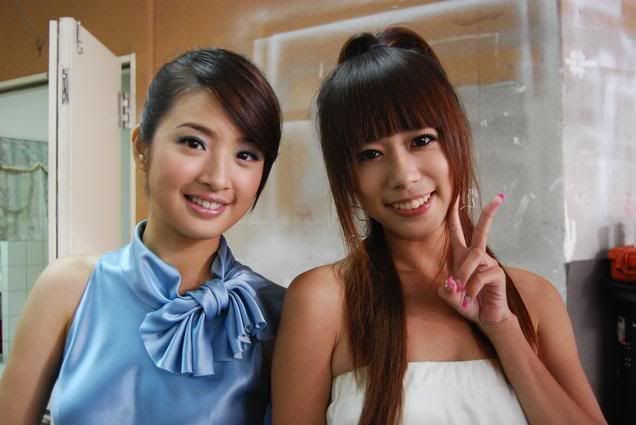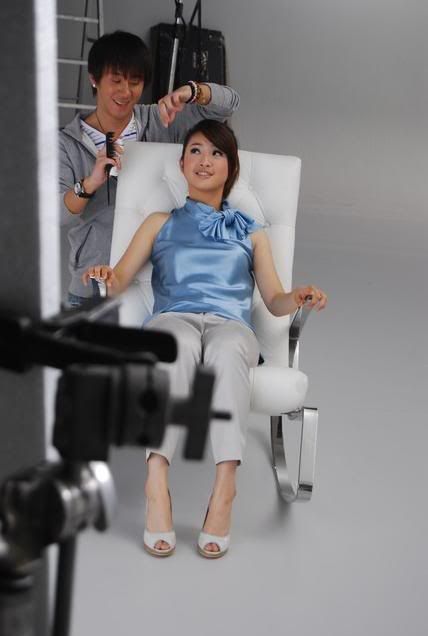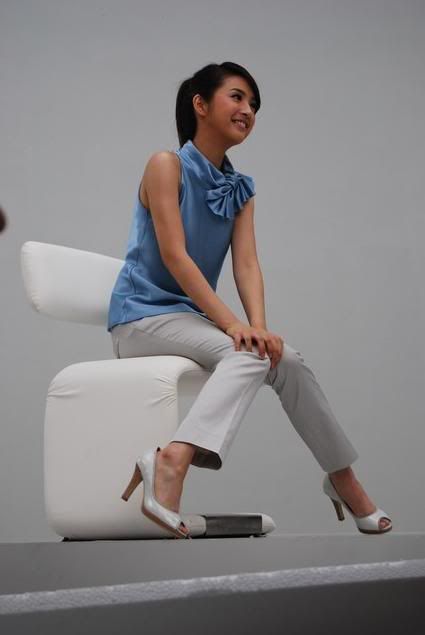 and many more... i will be uploading them in our ycyc site gallery... maybe a little later.. still busy with this post and haven't had my lunch to think its already 3am!!!! Ariel looks so cute and stunning in her baby blue silk top plus the white pants suits the whole look. I think its her 3rd sofy CF or maybe 4.. i stand to be corrected here.. heheh... i think i was able to grabe around 40 pics or more.. lol!
and since its too unfair if its only ariel who'll be featured on this post, i shall post some YUMMY! pics of joe... dang ariel! what more can you ask for this man!!! MAN!!! he's the perfect man! if ever you are really not together then watch out coz a lot of girls, women, ladies... however you wanna term them.. are eyeing this MAN!!!!!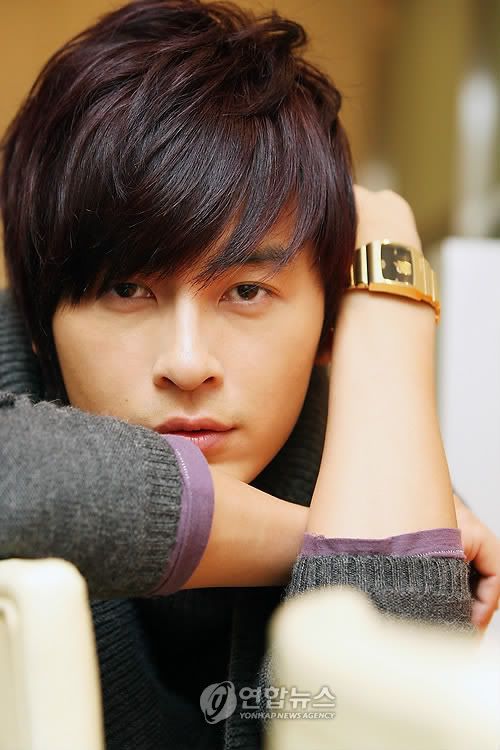 that's one of his photos from his trip to korea for the asian fashion awards.. and he won an award.. not too sure what award it is but i must assume its about being a model and actor.. hehe...
laters... need to feed my angered stomach now or else... hehehe....
oxox
=) deah
----------------

All Contents Made by Deahgee. Powered by
Blogger
.

Welcome To My Blog!
Hey Its Me.. DEAH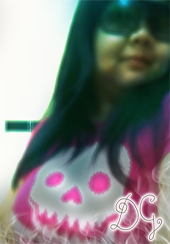 The name is
DEAH
. Pronounced as
De-Yah
not deh nor dih..
You might be able to see some swearing and bitching here and
there so that's a warning.. Not suitable for babies.. lol..

Enjoy and HATERS/SPAMMERS, STAY AWAY!!!!

\m/


Lemme Know U Exist

Visits!!! *Thanks*