Joe Cheng is in SGP right now... wwaaaa! yesterday i wasn't able to post anything here for i am so giddy and yuppy (huh??!?) coz gio my ever dearest online buddy will be going to their airport to see joe!!!! and she did.. omg! she's one lucky gal! waaaaaaaaaaaaa!!!! hope i'll also have my chance too! won't miss that for a lifetime.. haha! anyways, anyone who wants to see her experiences there can see it in this link
http://arjoe.net/viewtopic.php?t=3055
waa! omg.. if only i am not suffering from this stupid colds.. am gonna be up all night and wait for her.... hehe.. i sent her a text to wish her luck lol! omgosh! its crazy!!! i wish i'm with her that time.. for sure i'll be screaming like there's not tomorrow with other joe baobeis there.. heheh...
now we are planning to send joe a special message from most of the members of arjoe.net.. so if anyone reading here... you could post your message to joe here:
http://arjoe.net/viewtopic.php?t=3056
.... then may and gio will do a translation of the message and combine them all to make one long message for joe. waaaaaaaaaaa! exciting!! omgosh! and also, gio was able to give joe a card with her message.. gio is so sweet to include a short message for joe from me too! weee.... and lookie here:
the yellow thing is the CARD!! waa! so excited.. hehe thanks gio for all.. you really made my uber bad day! hehehe.....
sigh! we are still in Joe FRENZY right now...
before i go, i just want to leave another arjoe MV made by miss ayumi82 *meg* and of all her MVs for me this is the best and my favourite.. i love it all but this is at the top!!!
the song was no air by jordin sparks!! one of my favourite songs of all time!!!!!! waaa! seriously i need arjoe dose now....
btw, some arjoe fanarts i made.. hihi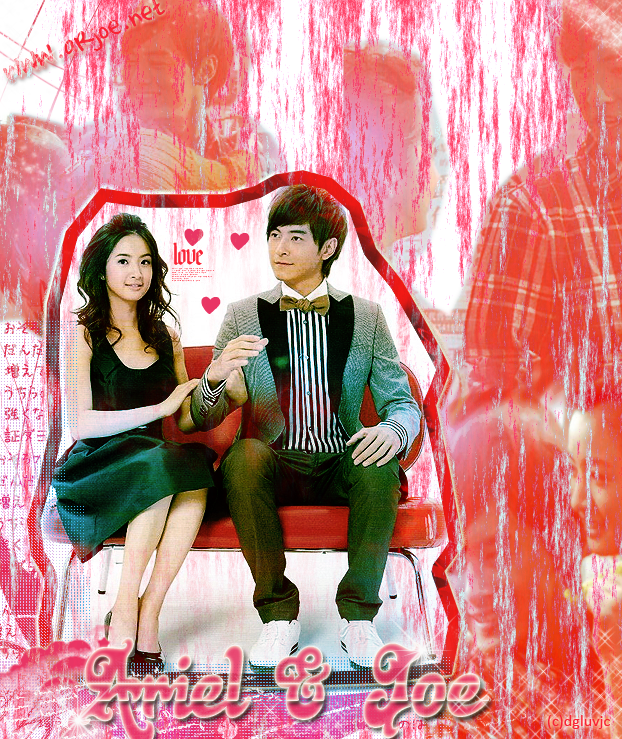 year of the OXOXOXOXOXO!@!!!
=) deah
----------------

All Contents Made by Deahgee. Powered by
Blogger
.

Welcome To My Blog!
Hey Its Me.. DEAH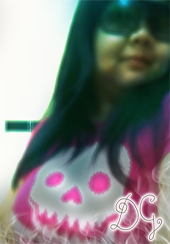 The name is
DEAH
. Pronounced as
De-Yah
not deh nor dih..
You might be able to see some swearing and bitching here and
there so that's a warning.. Not suitable for babies.. lol..

Enjoy and HATERS/SPAMMERS, STAY AWAY!!!!

\m/


Lemme Know U Exist

Visits!!! *Thanks*