heloo hellooo... writing in hello in different forms.. lol.. i forgot to post something here yesterday.. anyone missed my post? bet no one... lolz anyways, i don't really care... so what's up... yesterday at work someone was caught taking stuffs from our store.. and they are CASHIERS.. tsk tsk. another case like last year.. how can they do such stupid things? do they think that a store that big can't find a way to catch culprits especially to those who actually work there??? dang! fools!! man, they make me sick you know.... and also i have this manager... yes again... when i was trying to make him sign my time adjustment form for i accidentally left my badge at home, he told me if i did actually worked for he only saw me talking or walking around.. i was like.. what the hell?? he even saw me ALONE upstairs while other cashiers are either on break or in the washroom... i am even CLEANING while he saw me.. the nerve he said that to my face.. uff!!! this management really suck big time!!!!!

So to the main topic... yay! made new fanarts today.. I promised myself yesterday i would make some for i miss arjoe so much.. a way to feed my arjoe stomach. haha! where the hell did i get that term.. lol! anyways, here they are... showcasing my PS arts themed... what else... ARIEL AND JOE!! woohooo... makes me excited.. ahaha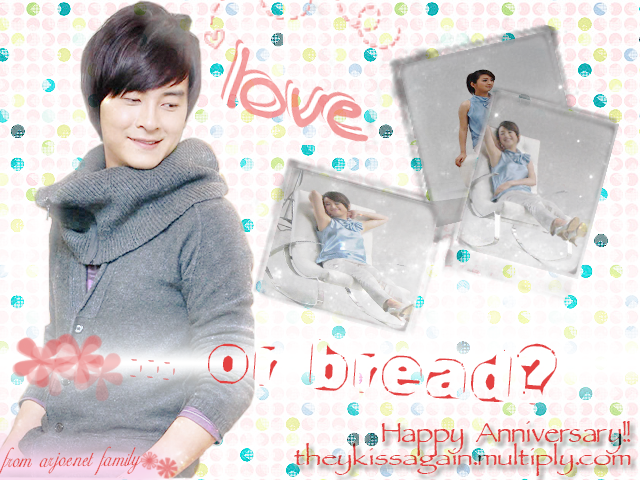 this is for the arjoe multiply group who had their 1st year anniversary. sorry guys i wasn't able to greet you on the exact date.. am just so busy with a lot of thing.. I don't even have the time to update my multiply stuffs except it i get this notification from them that some of my uploaded stuffs through media locker are going to expire.. lols.. that was long.. hehe


bigger version: -->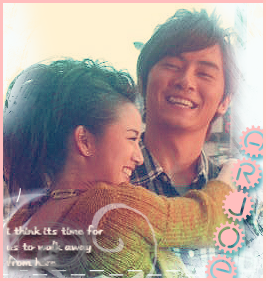 and a siggy... first time i did this type.. =)
hihi hope they are ok... i enjoyed making them especially the hugging one. lolz aren't they soooooo cute! nothing much happened right now coz i just stayed at home... oh... i rewatched and recorded the so you think you can dance US top 16 episode.. dang! katua were so hot doing their samba routine! love it loads!!!! and also the BLEEDING LOVE by Chelsie and Mark.. gosh! it hits me to the heart.. sigh! i can't stop watching that season... i love it so much eventhough they are not the greatest dancers to ever step foot of the SYTYCD dance floor but they have the thing which i can't really explain that will make you watch them over and over again... hihi
so much for that... see you guys! its late now and i have work tomorrow at 7am! dang!!!!
leave you with this sweet mv of arjoe... shared to me by miss maytan.. gosh! if they aren't lovers then WHAT!!?!?!!!?!?!?!?
=) deah
----------------

All Contents Made by Deahgee. Powered by
Blogger
.

Welcome To My Blog!
Hey Its Me.. DEAH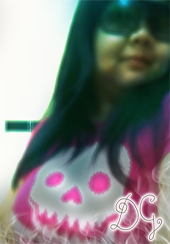 The name is
DEAH
. Pronounced as
De-Yah
not deh nor dih..
You might be able to see some swearing and bitching here and
there so that's a warning.. Not suitable for babies.. lol..

Enjoy and HATERS/SPAMMERS, STAY AWAY!!!!

\m/


Lemme Know U Exist

Visits!!! *Thanks*