hihi.. joe is sooooo cute here.. I got this from one of the 12 clips from an interview last jan. 19, 2009. I have no idea what age he was when this was taken,, maybe around 6 or 7..

ni ke ni ke!!!!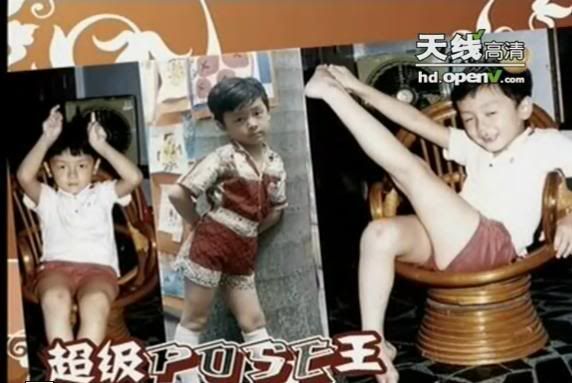 weee so cute!! maybe he is really meant to be a model, coz even when he was still young he already knew how to pose!! haha! look at the middle pic... lol!
anyways, right now.. the major buzz here in CA or maybe the whole world is the making of US history tomorrow or i may say later... the 1st and youngest president of USA will be inaugurated. Like whatever channel i go, its all OBAMA!!!
another update is... at last! i was able to upload something in my YT channel.. I uploaded 12 clips of joe's interview where i got the youngster pics of him and the preview of episode 11 of love or bread...
I haven't seen some parts of episode 9 and the whole episode 10.. gosh i'm a bad arjoe fanatic! heheheh...
still uploading some files and need to go to sleep in a while.. am back to work tomorrow and will be starting @ 7am... arrgg!! why must it be opening always on a tuesday??????????
xoxo

=) deah
----------------

All Contents Made by Deahgee. Powered by
Blogger
.

Welcome To My Blog!
Hey Its Me.. DEAH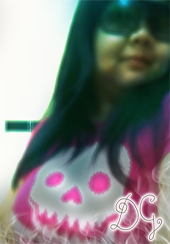 The name is
DEAH
. Pronounced as
De-Yah
not deh nor dih..
You might be able to see some swearing and bitching here and
there so that's a warning.. Not suitable for babies.. lol..

Enjoy and HATERS/SPAMMERS, STAY AWAY!!!!

\m/


Lemme Know U Exist

Visits!!! *Thanks*