Made new ones last night when all of my other programs in my PC are slowing... PS is the only one that's working a hundred percent! at least i was able to complete 3-4 tasks that im supposed to do yesterday... yays to me! hehe...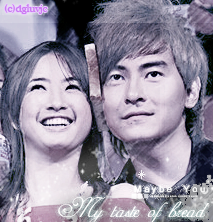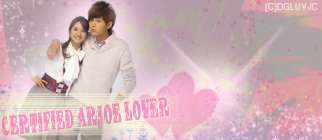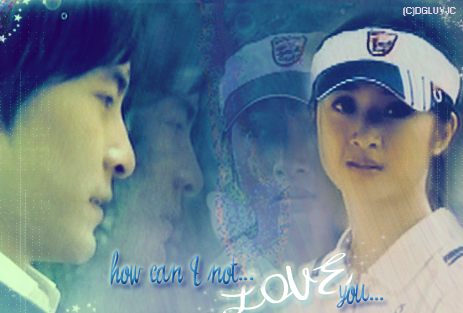 hehe i don't know if its all ok.. but hihi... i am quite satisfied. I am still learning on how to blend 2 images and also the colourization... its kinda hard!!!! that's all for me right now... i have work in less than 3 hours so i may be back later on.. I am on the mood of making fanarts. I am gonna try making gifs later.. woohoo!! i remember i was able to watch a tutorial on how to do it in YT. Still have to search for it.. anyways.. babushkiiii.......


arjoe note:
Ariel and joe will be going to HUNANtv to promote TKA and LOB on Feb. 7!! woohoo... to know more, visit this link:

http://arjoe.net/viewtopic.php?t=3104&highlight=

you need to be signed in/logged in to view it. Kassy also posted some links on how to leave questions for those two to answe *exciting* and where to watch them live! all chinese though.. haizz..... anyways, that's it!


=) deah
----------------

All Contents Made by Deahgee. Powered by
Blogger
.

Welcome To My Blog!
Hey Its Me.. DEAH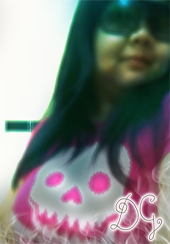 The name is
DEAH
. Pronounced as
De-Yah
not deh nor dih..
You might be able to see some swearing and bitching here and
there so that's a warning.. Not suitable for babies.. lol..

Enjoy and HATERS/SPAMMERS, STAY AWAY!!!!

\m/


Lemme Know U Exist

Visits!!! *Thanks*