Inutil = Useless

lolz the best way to describe my day.. except for the video sweeping and a lot of pic downloading, other than that, i'm a big fat inutil today.. lol! tomorrow is back to work which i truly hate.. i am closing again! haiz.. if walmart can only close like everyone else, then i wouldn't bother.. had a hard time cutting clips in WMM.. can someone tell me the fastest way to do it? i pity my wrist right now.. huhu! watched so you think you can dance S4 rerun and they are now on their top 10 cut. waaa! so sad to see Thayne go.. cruel but yeah.. if its me, i would also say what nigel said.. If only we can cut 2 girls instead of one of the guys.. so true!! comfort can't really keep up with the others and she knows it... anyways, that would be the only reality show here in N. America which got me hooked.. so yeah! i can watch it anytime of the day, anyday of the week... hehe... want me to continue????? haha

so since i have a useless day, this will also be a useless post.. i just hafta leave you with juicy arjoe pics... hehehe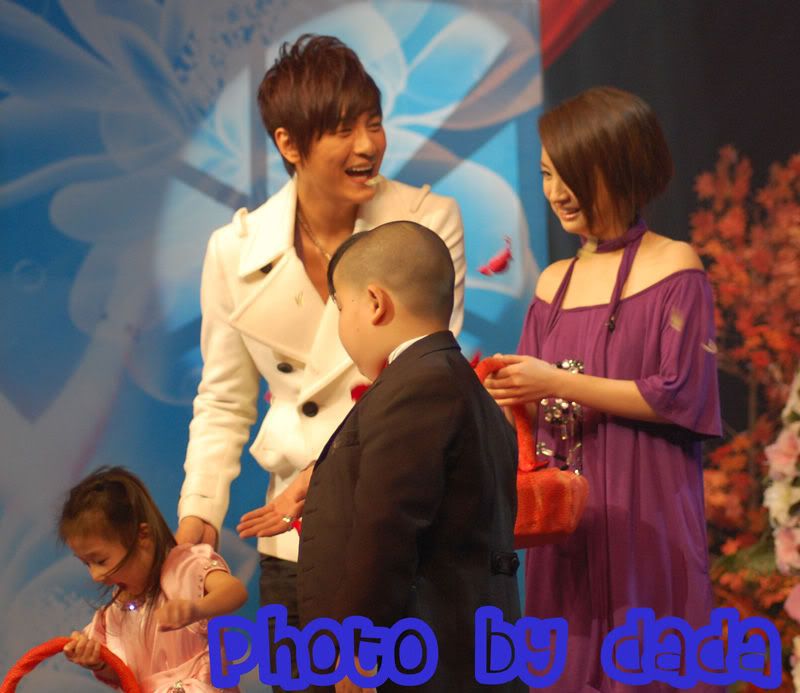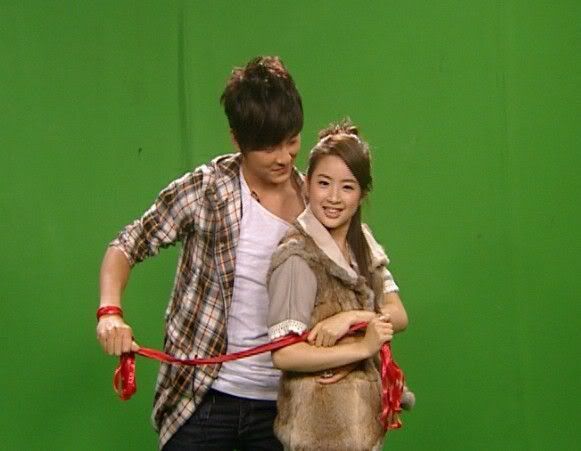 last but not the least... my favourite..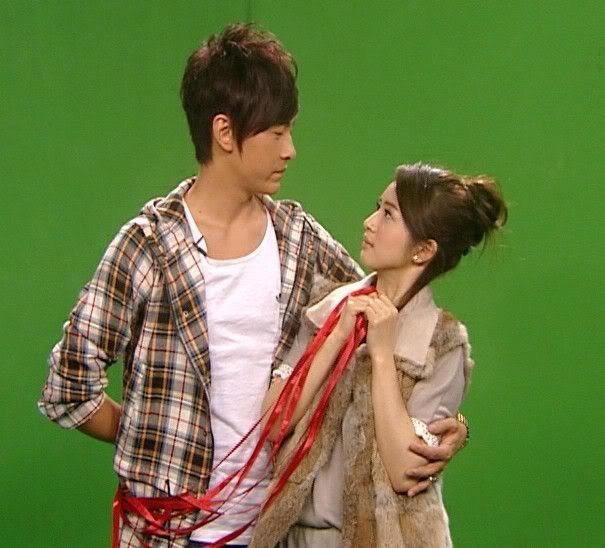 awww... aren't they soooo darn cute??? hehe... pics credited to baidu reuploaded in arjoe.net gallery and they are all from HunanTV Promo for TKA and LoB.. more for LoB though but... yeah whatever.. lol!



xoxo



=) deah
----------------

All Contents Made by Deahgee. Powered by
Blogger
.

Welcome To My Blog!
Hey Its Me.. DEAH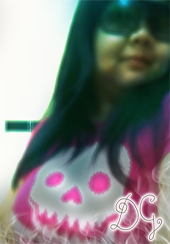 The name is
DEAH
. Pronounced as
De-Yah
not deh nor dih..
You might be able to see some swearing and bitching here and
there so that's a warning.. Not suitable for babies.. lol..

Enjoy and HATERS/SPAMMERS, STAY AWAY!!!!

\m/


Lemme Know U Exist

Visits!!! *Thanks*